Yogi footwear can trace its roots back to the late 1990's when, inspired by the unconventional Earth and Roots shoes from 1970's, the brand began to produce premium footwear made in Portugal.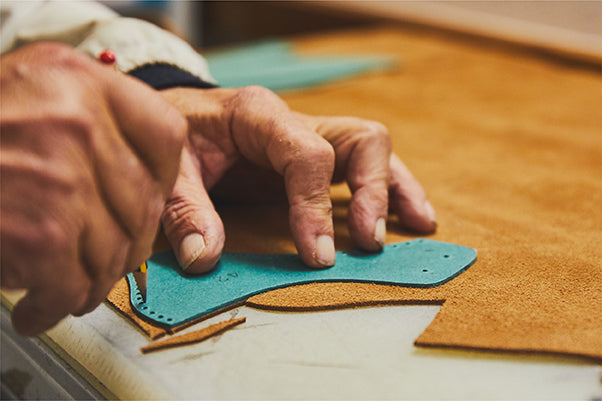 True to the original brand's ethos of using premium materials and clean lines, Yogi's latest offering of hand finished, unlined moccasins feature full leather uppers, leather laces and either Vibram or crepe sole units.
Made and hand finished in Portugal at a specialist moccasin factory, Yogi's functional and durable styles deliver comfort and authenticity in equal measure.
Sustainable development and ethical practice are cornerstones of the Yogi brand and values we hold dear.
Our products are designed and crafted with longevity and durability at the forefront of our philosophy.
All Yogi products are hand finished at a third generation family owned factory.
Unlined moccasin construction minimises wastage and reduces the use of solvent based adhesive in the production process. We use only water based adhesives where these are integral to the production process.
Most of our raw materials and components used for production of Yogi products are locally sourced. These include vegetable tanned leathers, natural crepe outsoles and recycled shoe boxes.