Fathers Day Gifts at Yogi Footwear
09. 06. 2023
Ready for some Father's Day shopping? Look no further, we have got you covered at Yogi. With a fantastic range of gift ideas, from footwear to aftercare small bits, you'll be able to find something he'll love in no time at all! In our blog post today, we want to help you find the perfect gift ideas to get dad something he will love this father's day!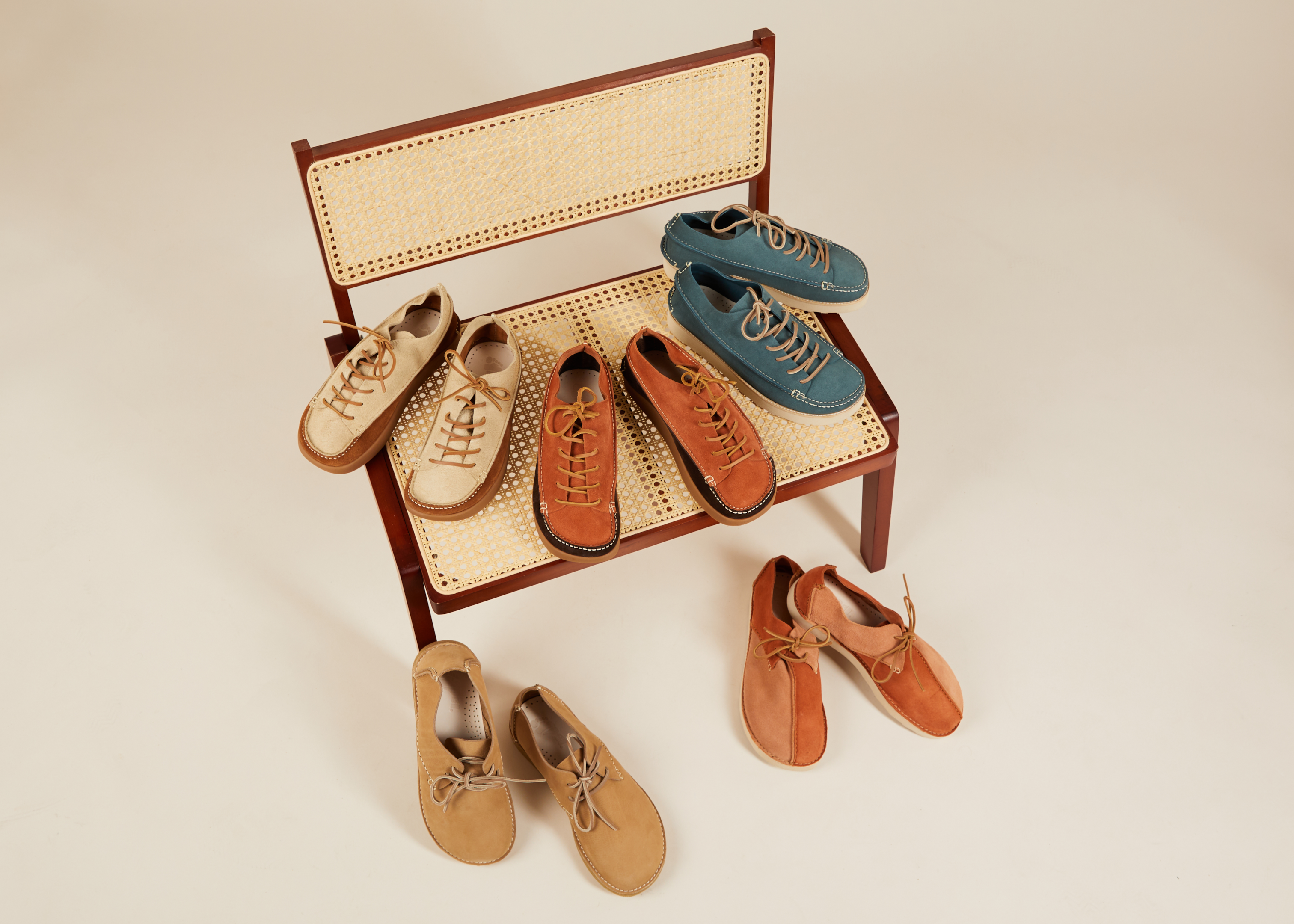 With a range of ideas and suggestions for the perfect father's day gift this year, the team at Yogi have put together a list of our seasonal favourites, creating unique gifts so you can spoil all of your special dads this year.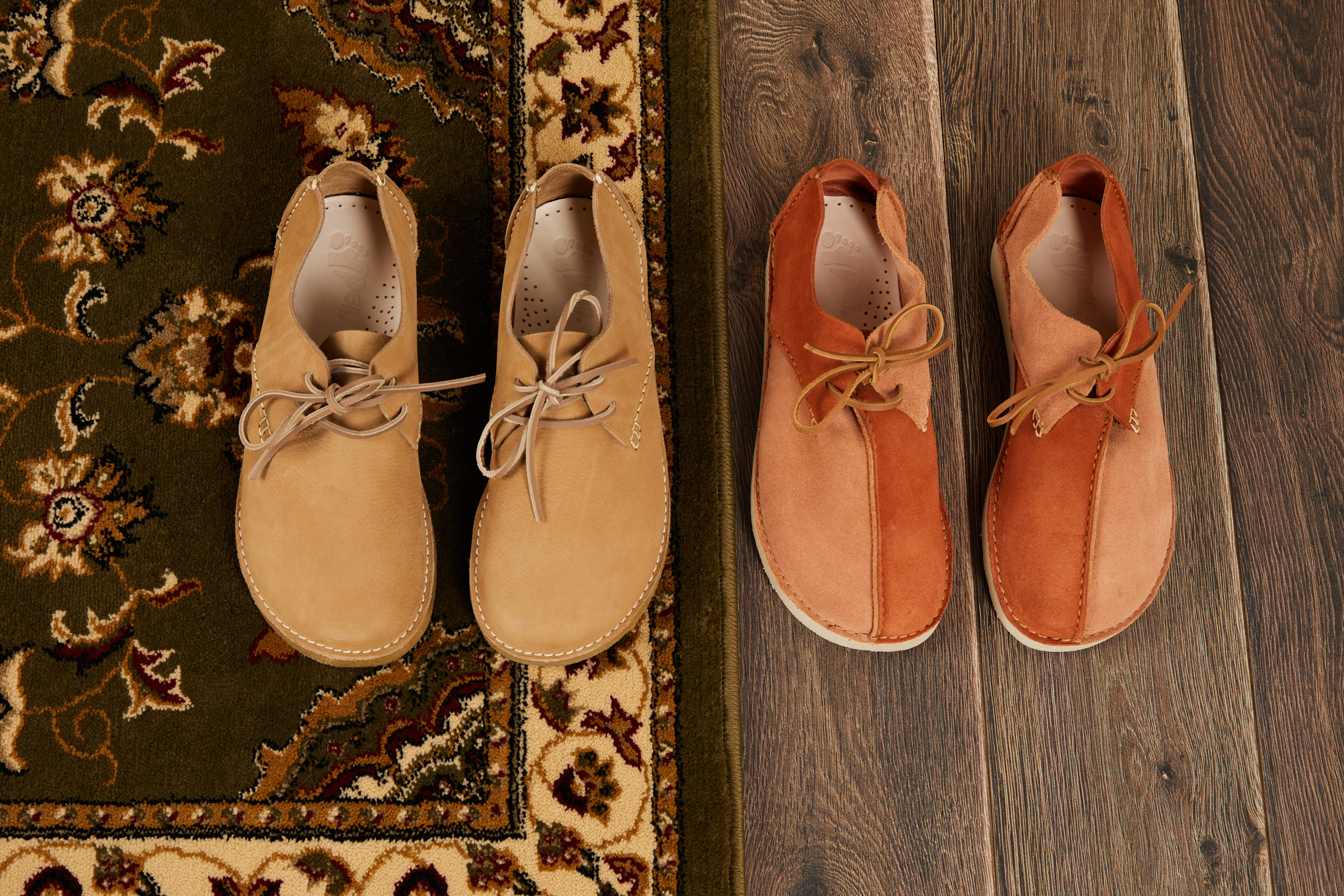 Firstly we have the Caden in stone. A classic seasonal option that will go with all colour schemes, the Caden in stone is a perfect father's day gift for a stylish dad. Perfect for the summer months, this shoe will show off your dad's Yogi look this father's day.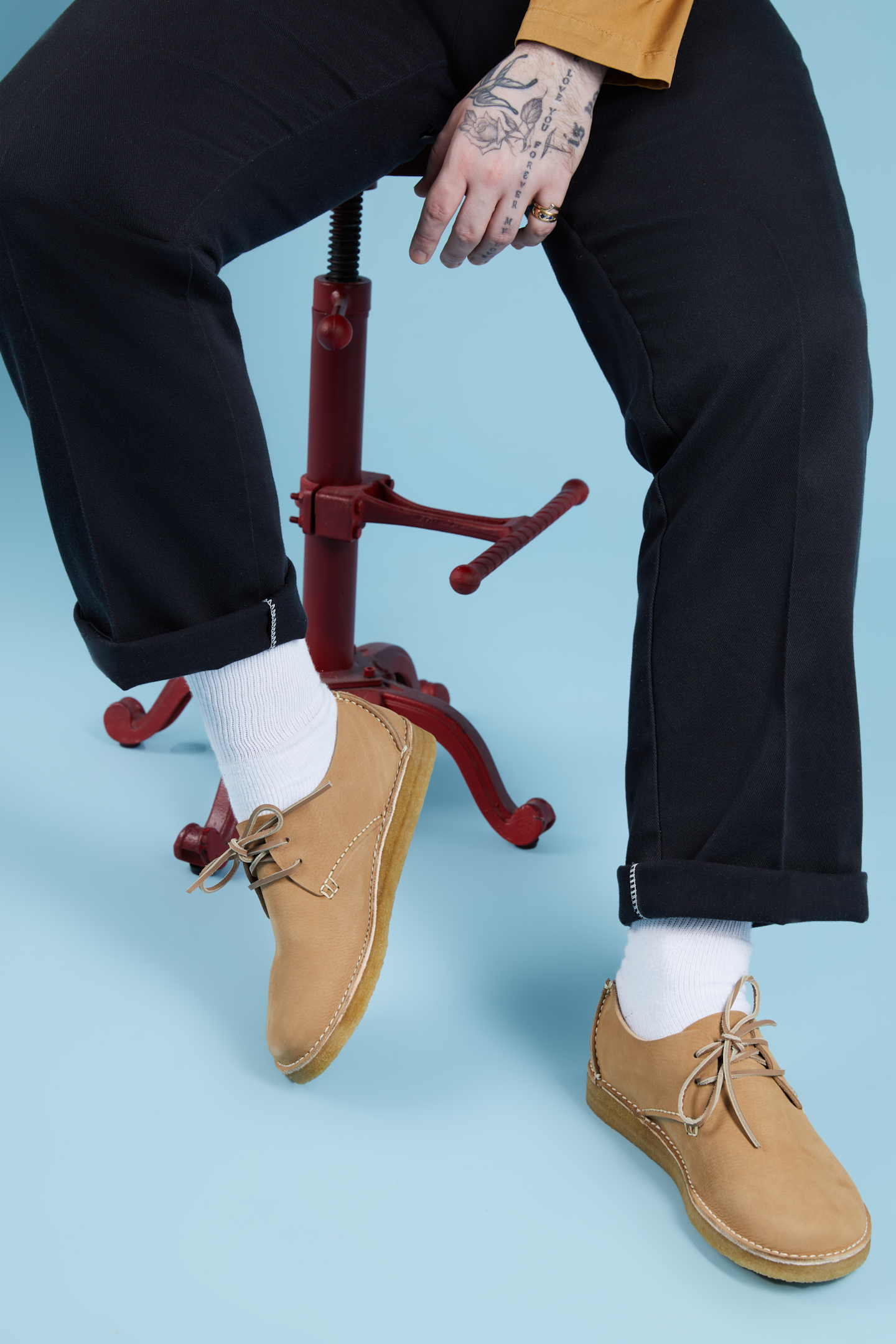 Secondly, the Corso in sand brown. Another style perfect for summer, the perfect gift for someone with their summer holiday booked! A great gift for someone looking for a statement shoe, designed for comfort and style.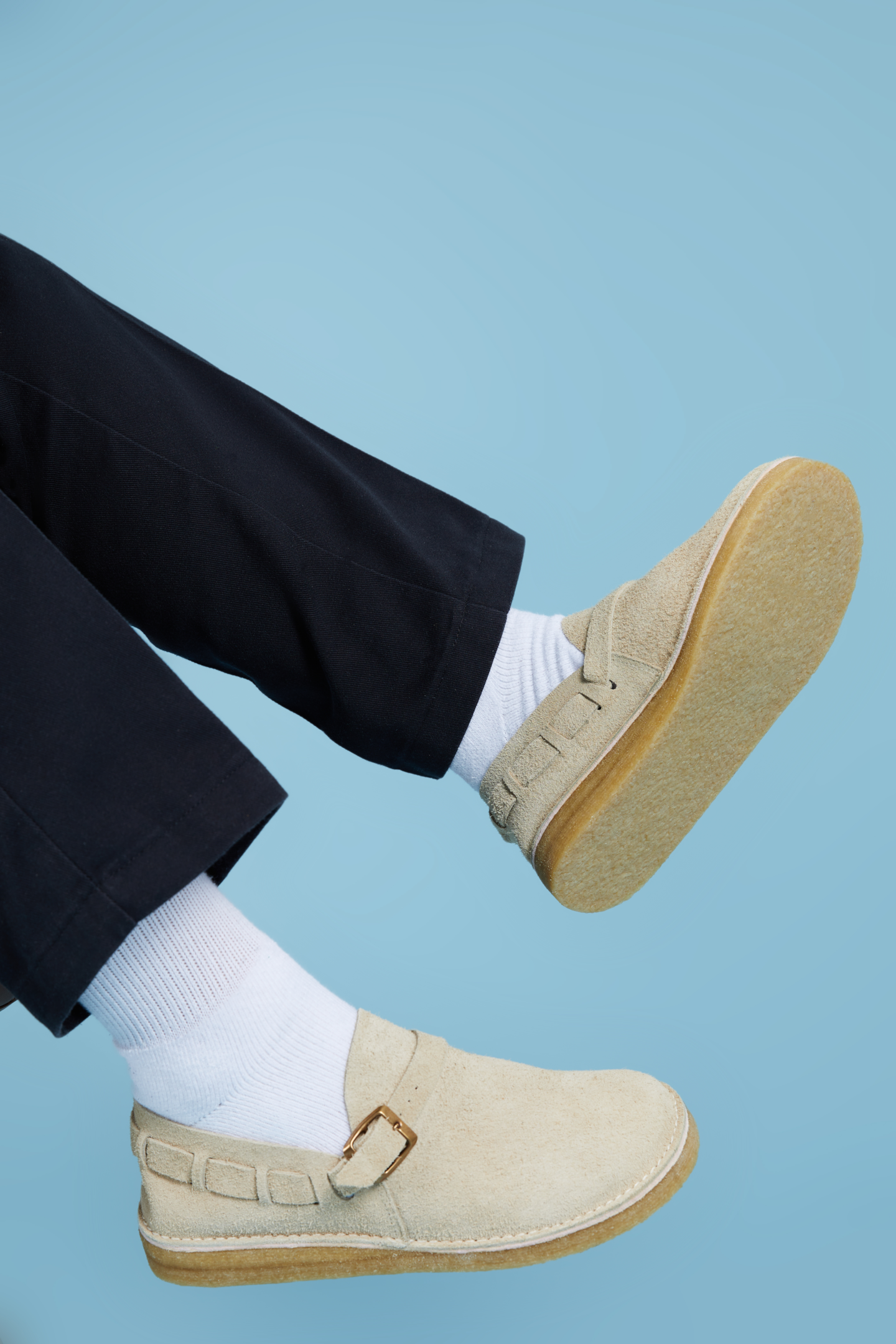 More Father's day gifts
In our Aftercare collection, we have available some great father's day presents that will be a great hit to a Yogi footwear owner, or to go alongside dad's first pair! The perfect solution to care for your leather footwear, our after care collection of pieces will be the perfect addition to dad's leather footwear collection.
Thank you for reading! We hope you've got some great inspiration and ideas for some father's day gifts. Don't forget to browse our website to see our huge range of products and ideas for the perfect present for father's day this year!
Don't forget to follow our Instagram @yogifootwear and subscribe to our email newsletter for all the latest from Yogi.